Our Company
mendelson was founded in 1999. A core strategy of our company is to focus our resources on software development.
New customers are to be won by the quality of our products and recommendation of our existing customers.
Feedback from our users, customers and partners flows directly into product development. This ensures that our software is always up to date.
We're big believers in the power of keeping it simple. We'll continue to make big bets on simplicity, clarity, ease-of-use, and honesty. This goes for our products and our company.
Our Products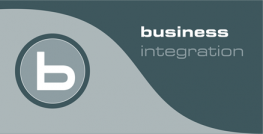 The mendelson business integration (mbi) is our universal solution
for highest EDI requirements.
It's available in different versions and with different modules.
Choose the leading EDI software.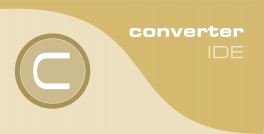 Our mendelson converter is available for your business data conversion.
It can convert any data formats (EDI, XML and databases) into each other.
Our converter IDE provides a graphical, easy-to-use user interface
for the creation and editing of your conversions.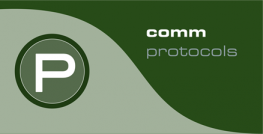 Use the mendelson communication software for the data exchange with your
customers, partners and also within your company .
We provide a wide range of communication adapter such as AS2, AS4,
eMail/SMTP, FTP, HTTP, HTTPS, OFTP, OFTP2, RosettaNet, SFTP, X.400.
Our Customers
Over 10,000 satisfied user worldwide trust in mendelson Solutions. Our loyal customers including some of the world's largest - and smallest - companies from automotive, banking, chemical, engineering, logistics, retail and just about everyone in-between.